Professional Photographer Claremont, CA
Hi, my name is Mark Anthony Hammond.
I'm a photographer. I've had a deep passion for capturing images for many years. I started off with a Nikon N65 film camera that I still own & use and worked my way up to the Nikon D300. The lenses that I use are what help create the artistic images within the portraits captured through my eyes. Photography to me is very pleasurable and satisfying. I love it!
A little more about me… I'm happily married to my wife Lisa & at the moment we're happy doggie parents to our little adorable Yorkshire terrier, Nemo. I'm also a die-hard Lakers and Cowboys fan! My motto is: "Just enjoy life to the fullest, because tomorrow is not promised…" In all, follow your dreams & fulfill your passions.

I photograph sports events, portraits, headshots, fashion shoots, weddings, editorials, engagements, pregnancies and more. Contact me if you live near the Claremont, CA area to book your professional photography session.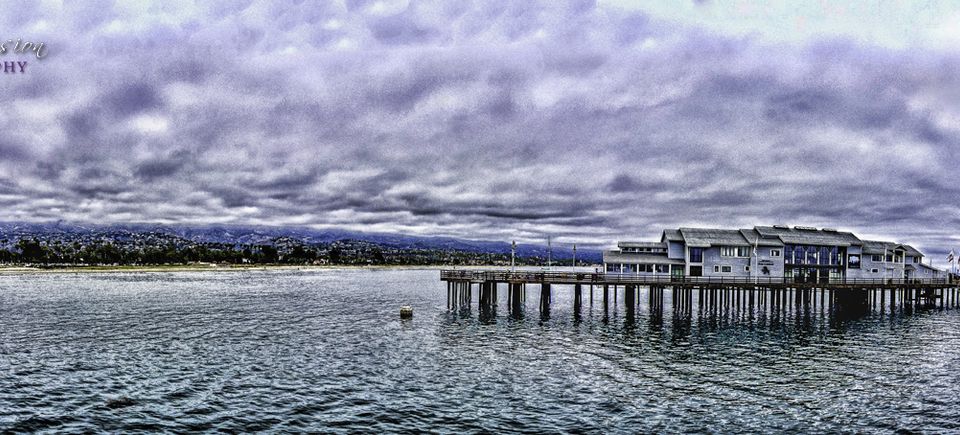 "I am so pleased with the image!
Thank you so much for your professionalism, you are an
excellent photographer and I
would love to work with you again!"